Boomerang Chair-Candid Fleece
Boomerang Chair-Muslin
Dimensions
Overall 30"W x 30"H x 28.5"D (29 lbs)
Overall 76.2cm W x 76.2cm H x 72.39cm D (13.15 kg)
Arm Height: 19.5"H
Arm Height: 49.53cm H
Seat Height: 19.25"H
Seat Height: 48.9cm H
Seat Depth: 19.5"D
Seat Depth: 49.53cm D
Seat Dims: 22"W x 19.5"D
Seat Dims: 55.88cm W x 49.53cm D

Weight Limit - 242 lbs
Web support, dacron wrapped foam
This item is covered in natural muslin. It is a temporary covering intended to hold the upholstery components in place until it can be replaced by appropriate upholstery fabric. Muslin is imperfe

Boomerang Chair-Candid Fleece
Dimensions
Overall 30"W x 30"H x 28.5"D (29 lbs)
Overall 76.2cm W x 76.2cm H x 72.39cm D (13.15 kg)
Arm Height 19.5"H
Arm Height 49.53cm H
Seat Height 19.25"H
Seat Height 48.9cm H
Seat 22"W x 19.5"D
Seat 55.88cm W x 49.53cm D

Weight Limit - 242 lbs
Candid Fleece: 100% Polyester
Web support, dacron wrapped foam
Abrasion: 75,000 d.r.


With its sleek lines, we revisit the classic beauty of the mid-century era in our Boomerang Chair. The gently sloping curves of the arms lead to a soft V-shaped back detailed with a rich walnut finished wood trim. Legs in the same walnut finish flare slightly, giving the chair interest from head to toe. Also available in Muslin.
View Details
Benefits of Registering
Order Online
View Inventory
Create Projects
Download Tear Sheets and Product Images
Receive our latest updates
Registering for Global Views also registers for Studio A | Home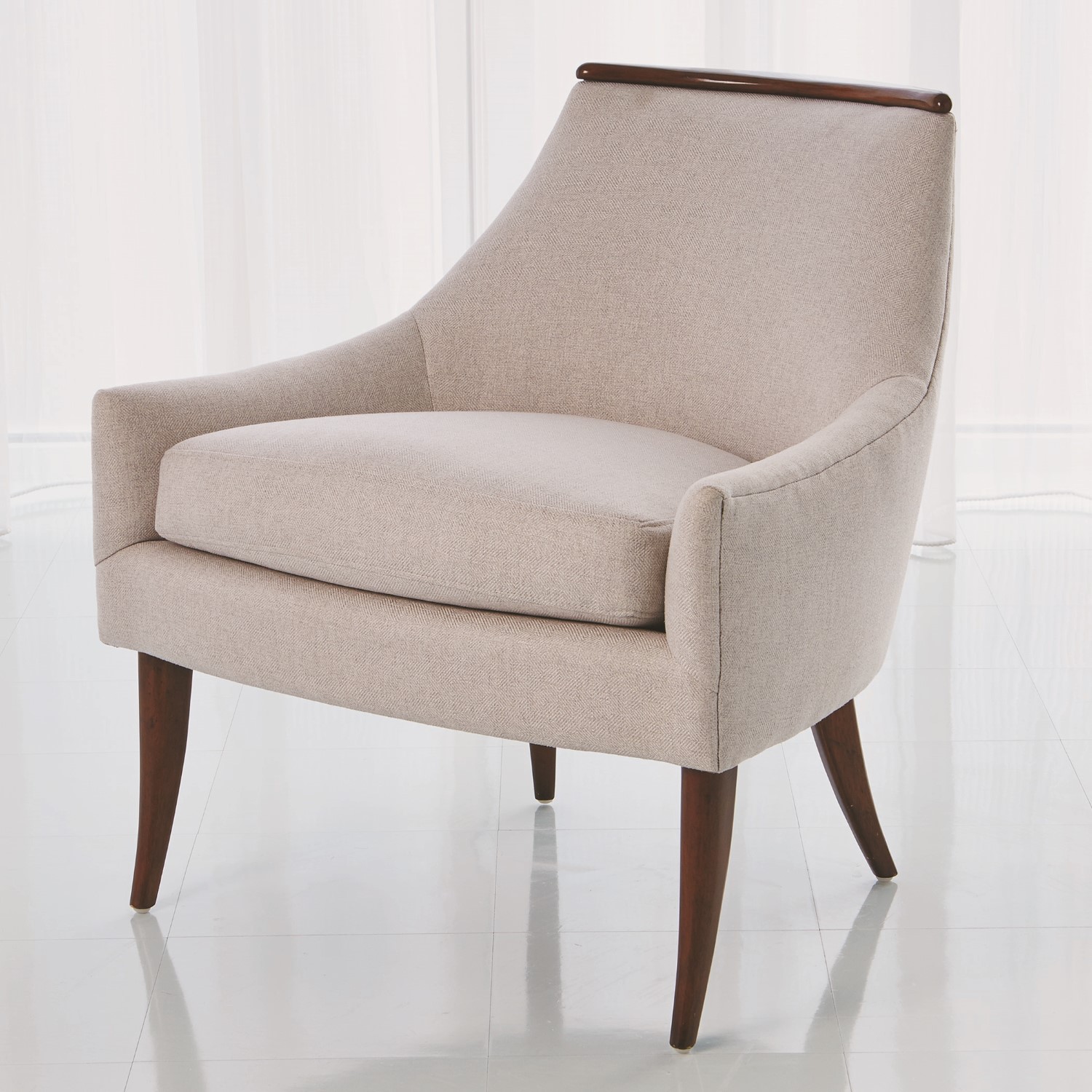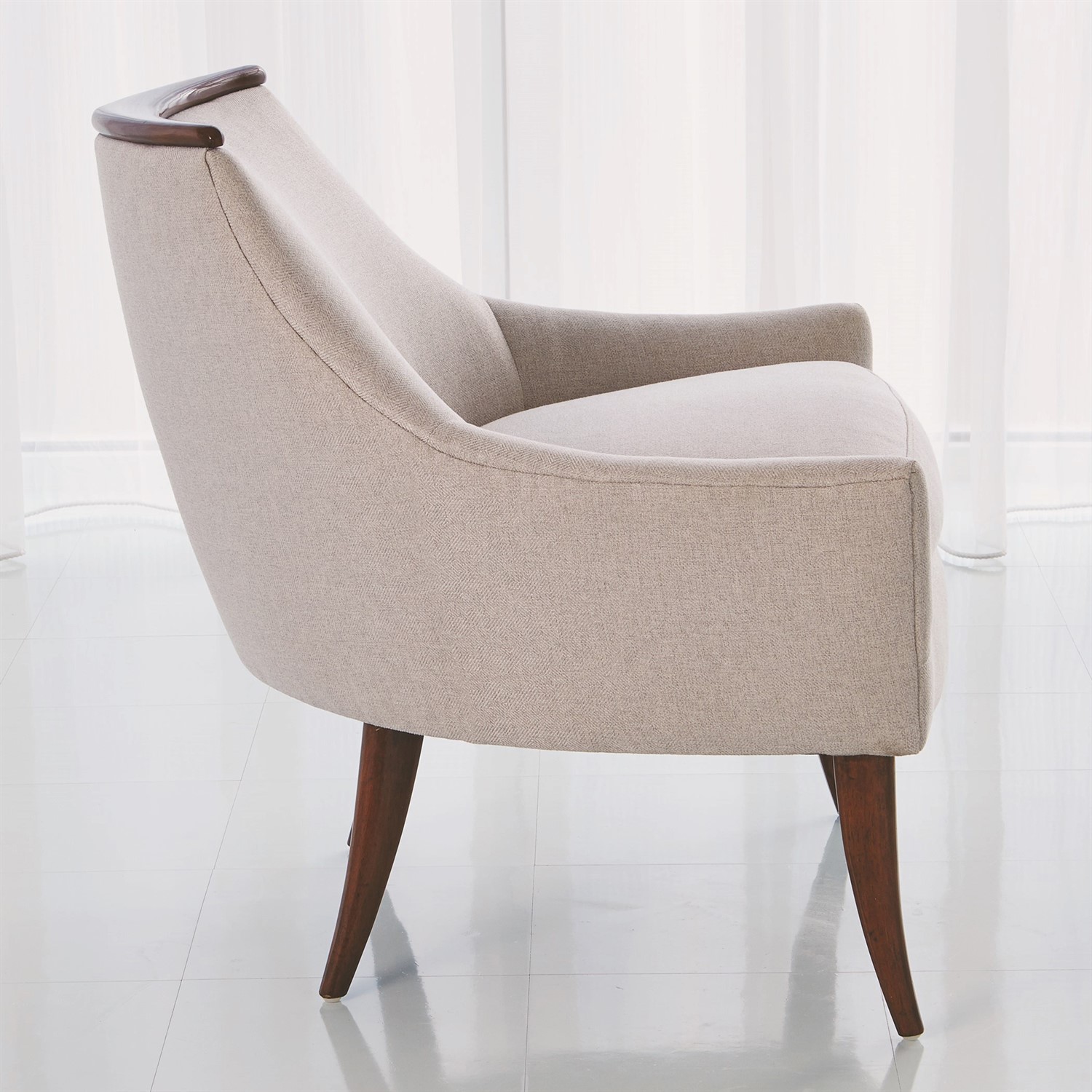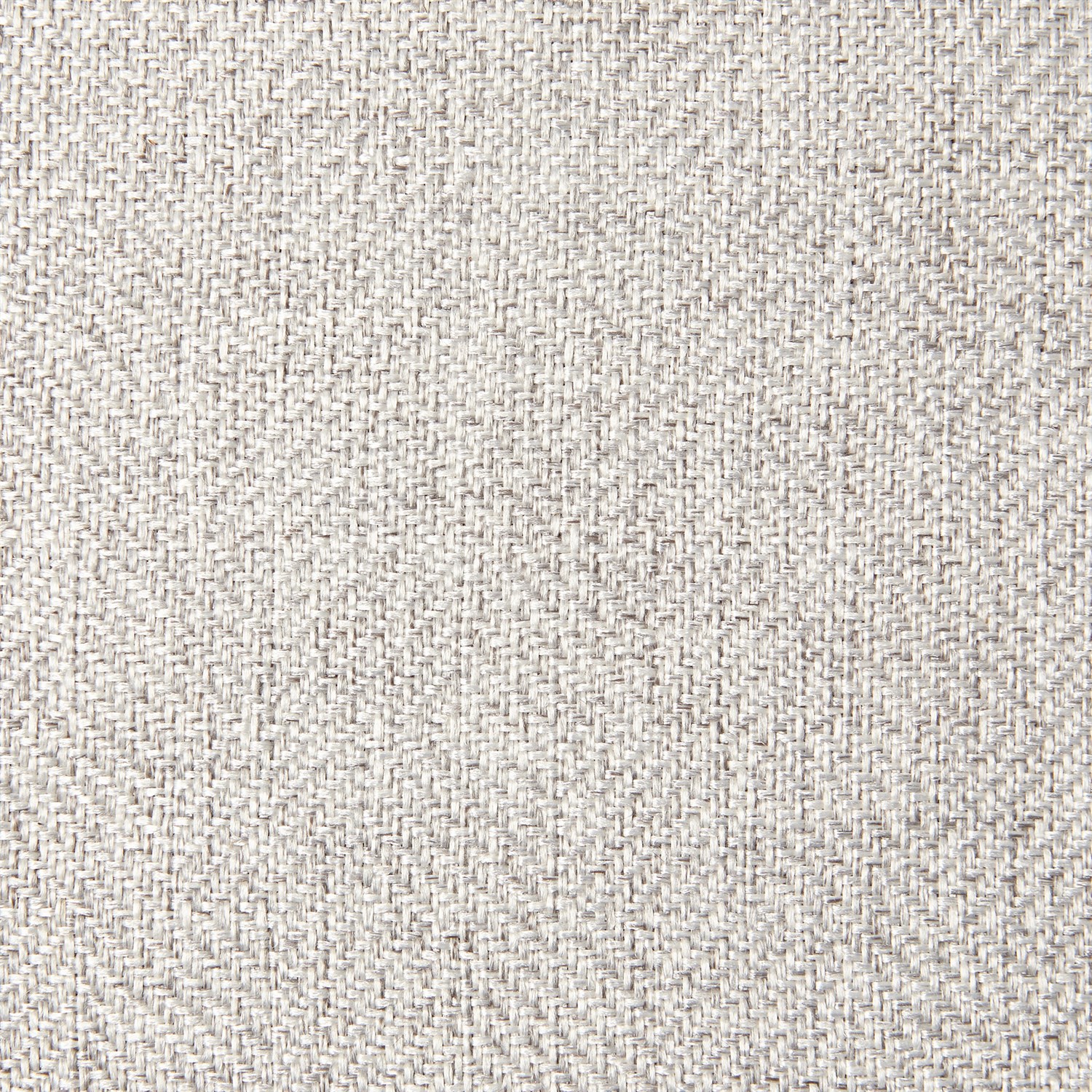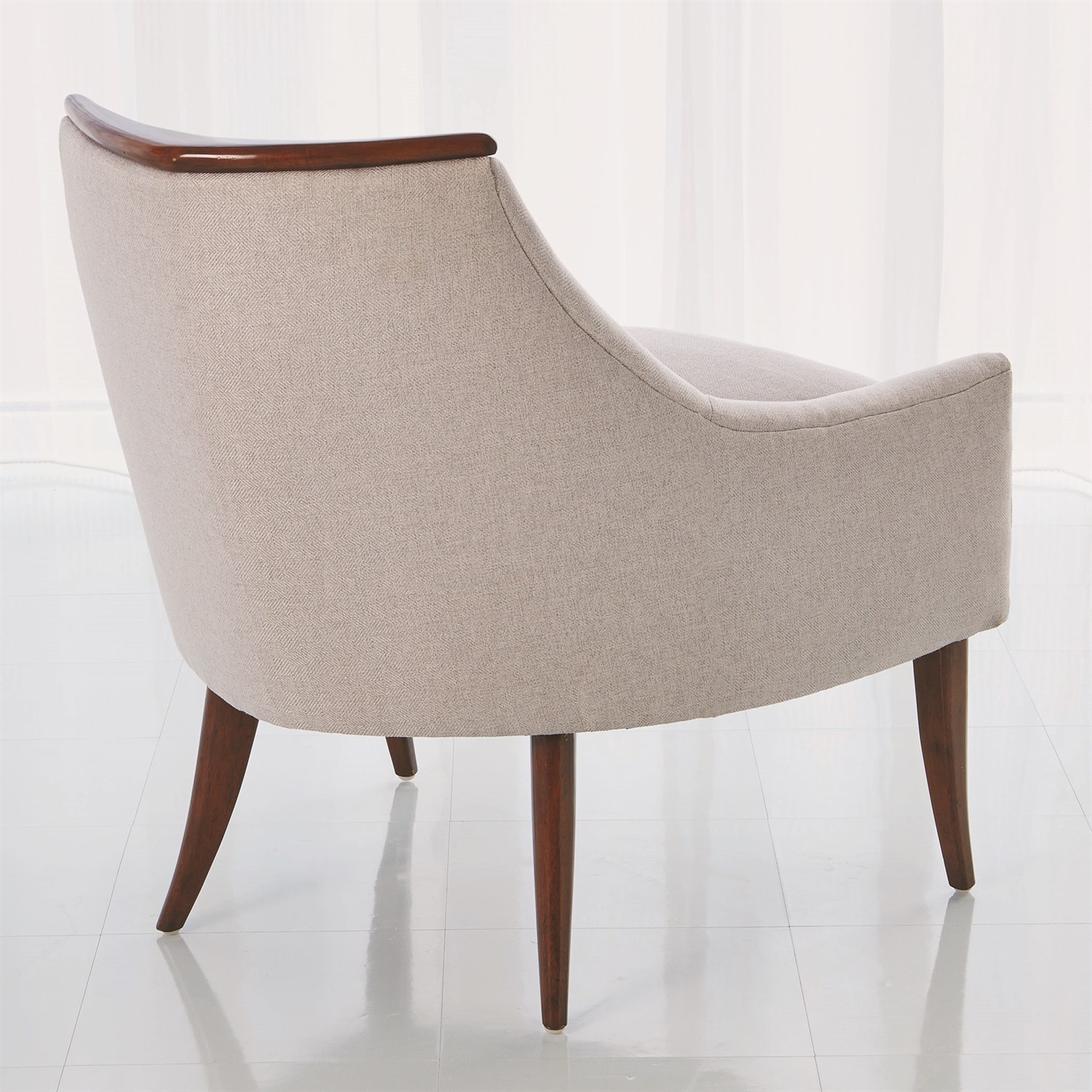 IMAGE GALLERY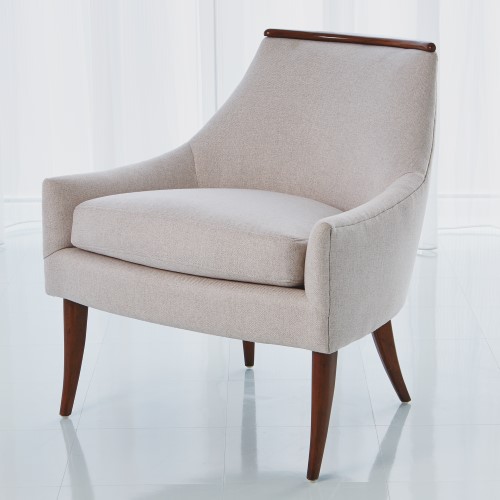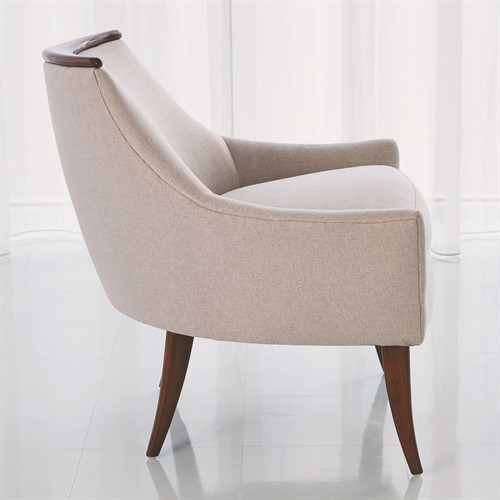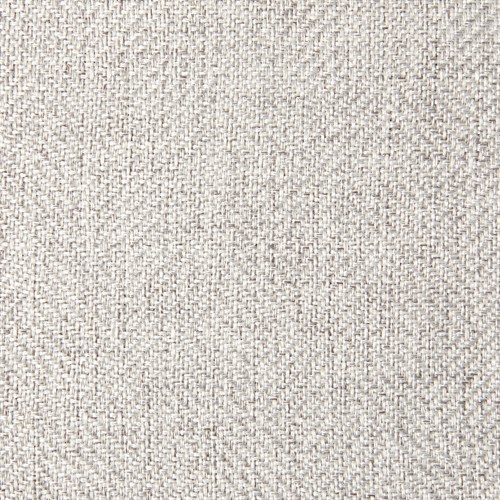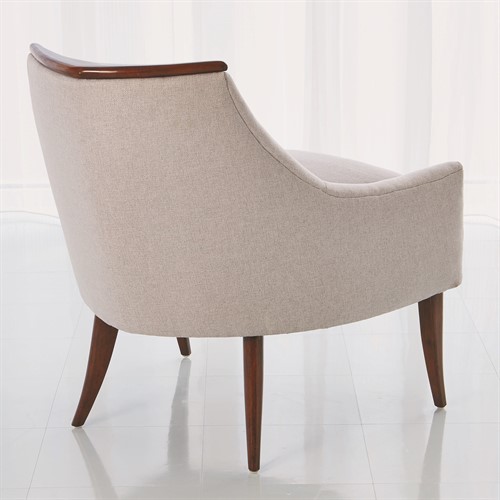 Retail Locator